The other day I got a notification from my PayPal: "New deposit!"
That's always a happy moment. I've made a habit of clicking that notification every time, even if I know what it's for. Just to see those green numbers that signify I made money—it never gets old.
This particular deposit was from RescueTime. This wasn't out of the ordinary. If you didn't know, I am—full disclosure—an contractor of RescueTime, which means they pay me sometimes.
But what was different this time was the reason I was being paid. I suddenly realized: this was the first dividend I had received from the RescueTime affiliate program.
A little background: anyone—including you, reading this article right now—can be paid real money by sharing RescueTime with your friends, or fans, or followers. It's how the affiliate program works.
I had started using the link in my own life to test it out. I thought it might be a bust and that no one would use my referral link, but instead, several friends signed up. As they signed up and subscribed, I watched as my affiliate credits increased. And after it reached $100, that notification came from my bank account. I felt inspired—and objectively motivated, too—to do this again and again, with more and more people. (I've always liked to think of myself as an advocate for RescueTime, but this, this was another level of incentive.)
A dinner out? A movie with a friend? Not feeling guilty about buying fancy coffees? That, or some other little way to treat myself, every month. So now, armed with an overpriced coffee and a dozen eggs, I feel like I have a responsibility: to pass the knowledge on to you.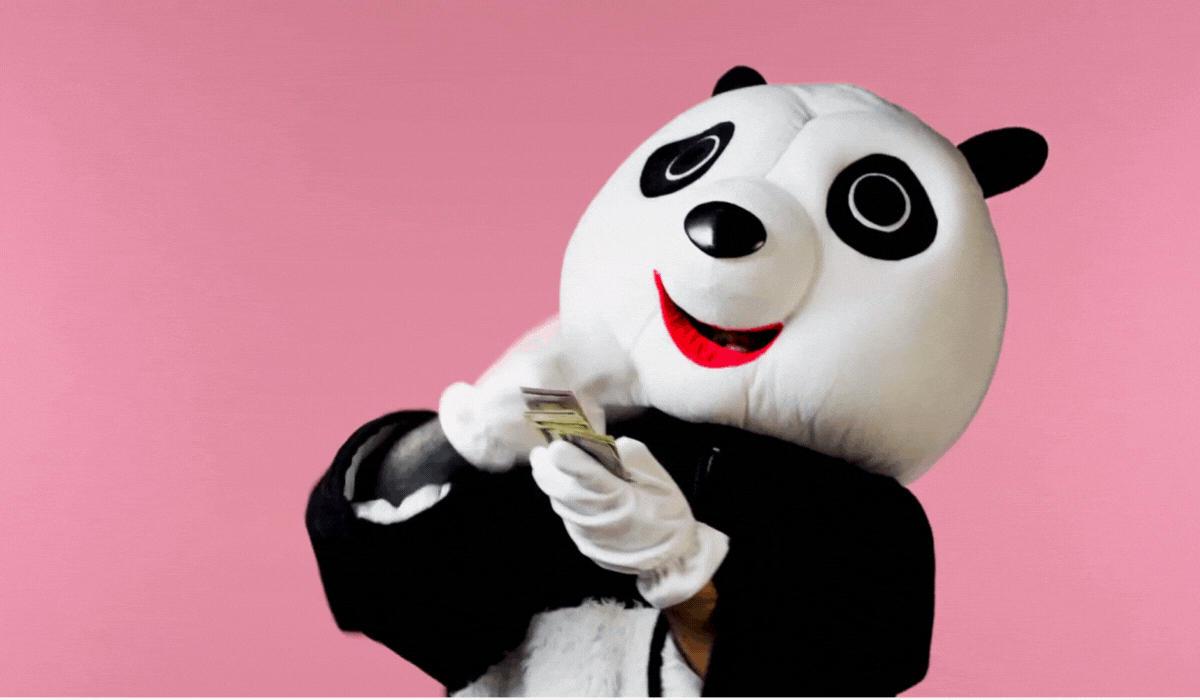 Here's what you do: Click this link and you'll be taken to a page where you can create your very own affiliate referral URL. Send that link to friends, family, or whoever you like, and whenever they are billed, you receive a 15% commission on their subscription. When your commissions reach $100, you get paid. Simple as that! (RescueTime affiliates outside the United States have slightly different rules for payment, so please view the full partner agreement at the link above!)
And the absolute best part: this happens every time that new customer is billed. Which means, a monthly subscription will send you…monthly money. Every month. For as long as they are a subscriber. Ever heard of passive income?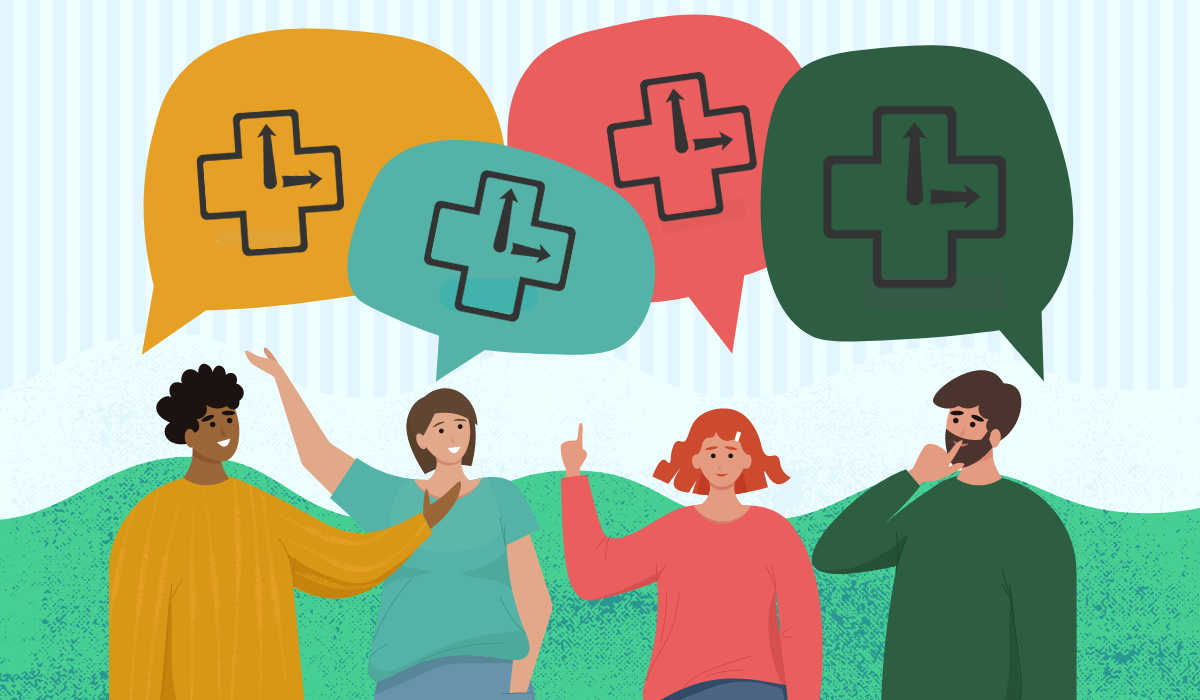 We're so excited about our product right now, and all the wonderful things it does for us in our work, (as well as some new fun things coming soon) that we legitimately, from a pure place, are motivated to get in front of as many people as we possibly can. And what better way for us to achieve that than with a program that you can benefit from too?
Think about the possibilities! If you happen to be even slightly "internet famous" —a few hundred or a few thousand followers on Instagram or Twitter—you could convert a healthy percentage of them right off the bat with one post. Maybe you have an email newsletter or blog—you've gotta know someone who could benefit from improved focus and time management.
No following is too small. Even if you have five people sign up, the amount will easily grow over the course of several months. And of course, that amount would scale as sign-ups increased.
Act like an influencer. Say "link in my bio" in an Instagram post. Add a clickable button in your Instagram Story, or a "Swipe Up" prompt on Snapchat. And of course, direct links all over social media and email blasts as you see fit.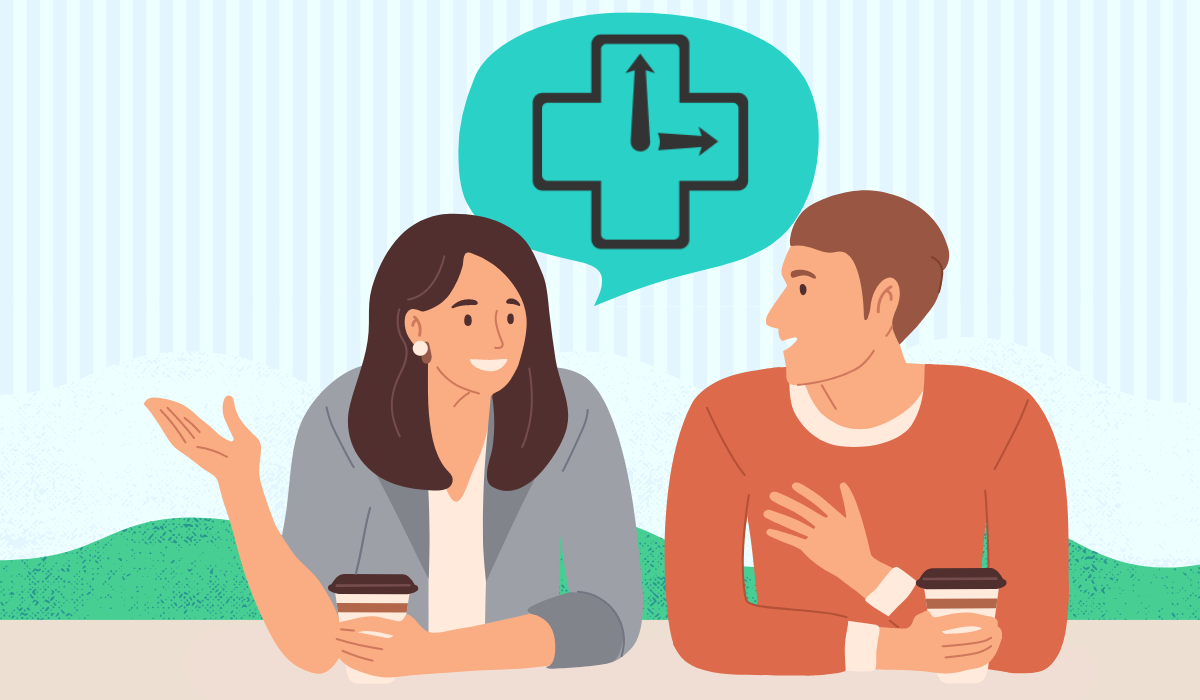 But maybe you don't want to blast a link to all your followers. Maybe you're an introvert. You still deserve some savings.
If you're a RescueTime subscriber, you can get 50% off your subscription with our direct referral program. Check it out!
During the sign up process, they'll be prompted to add the email address of the friend who referred them. They enter your email and you get half off your next billing cycle, and they get half off their first!
When there's more of us, we're all stronger together.
Imagine a Guided Focus Session with 100 or more participants. The group energy and momentum to achieve would be so overwhelmingly powerful. The chat box displaying our completed tasks would be flying—a constant source of motivation and a little healthy competition.
What if our RescueTime forums were as populated with like-minded people as a popular subreddit? What a resource it would become. Support, fixes for common problems, motivation and ideas for all of us trying to do our best work and define what work/life balance means for us.
As we grow, the services and support we can provide grows exponentially. We're ready to grow. And we can't wait to see what happens when we do.
I gotta drive the point home one last time—there's free money involved!